Tulsa Estate Planning Lawyer
Bixby, OK
When it comes to securing our future and ensuring our loved ones are well taken care of, estate planning plays a crucial role. Creating a comprehensive estate plan requires expertise, precision, and an in-depth understanding of legal intricacies. For the residents of Bixby, Oklahoma, the Blanchard Law Firm has emerged as a beacon of trust, offering top-notch estate planning services in the greater Tulsa area.
The Blanchard Law Firm has been a prominent figure in the legal landscape of Tulsa for several years. Their commitment to excellence, personalized approach, and a track record of successful cases have earned them a reputation as one of the leading law firms specializing in estate planning.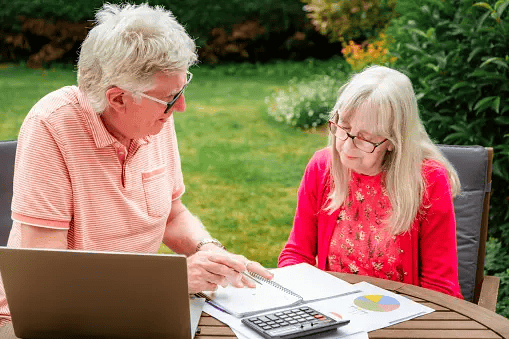 Here is a list of services offered in Bixby:
Will drafting; Bixby, Ok
Trust establishment; Bixby, Ok
Estate planning consultations; Bixby, Ok
Probate and estate administration; Bixby, Ok
Power of attorney and healthcare directives; Bixby, Ok
Asset protection; Bixby, Ok
Estate tax planning; Bixby, Ok
Business succession planning; Bixby, Ok
Charitable giving and philanthropy; Bixby, Ok
Mediation and dispute resolution; Bixby, Ok
Estate planning updates and reviews; Bixby, Ok
Specialized estate planning services; Bixby, Ok
The Blanchard Law Firm is dedicated not only to its clients but also to the community it serves. Actively participating in local initiatives and events, the firm demonstrates its commitment to giving back to Bixby, Oklahoma.
For Bixby, Oklahoma residents seeking expert estate planning services, the Blanchard Law Firm stands out as a symbol of trust, excellence, and compassion. With a team of skilled attorneys, a comprehensive range of services, and a commitment to client satisfaction, the firm continues to be a pillar of support, securing legacies for generations to come.
Directions
Click here for driving directions
Location
Phone Number
(918) 584-8636
Address
2504 E 71st St, Suite B, Tulsa OK 74136
Hours
M-F 8am-5pm
Estate Planning Lawyer – Proudly Serving